Let's Work Together
For Prospective Manufacturers
St. Patrick's has a well-established reputation among the top healthcare providers and facilities throughout Colorado and the Rocky Mountain States. We have spent decades building personal and working relationships with some of the country's elite physicians and medical professionals. We have the experience and connections to get your medical device or product in front of the decision makers and industry thought leaders.
Over the years we've represented many small, pioneering brands and helped them to become prominent names in the medical industry. We have extensive experience in representing numerous lines across many specialties, including:
All types of instrumentation, including names such as SSI, Meadox, Vascutek, Medcomp and others.
Electrosurgery products such as Olson, Q2, Walker Medical and Kirwin.
Medical container companies such as Genesis, Riley Flashpaks and Transpaks, and custom work with Instru-safe.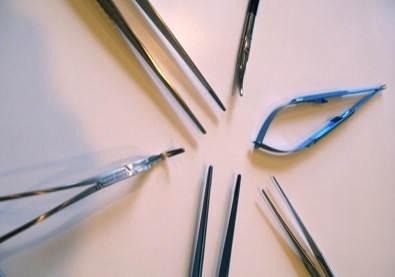 I have worked with Mike Pert a multitude of times. He has always been extremely professional and trustworthy. He is very honest and always available to help. It has been my honor and pleasure to have worked with him these many years.

Dr. Carmelo Otero, Center for Minimally Invasive Cardiovascular & Thoracic
| | |
| --- | --- |
| Talk to us today about how we can help you get your innovative medical device or products in front of the right people. | Contact Mike Pert Here |
---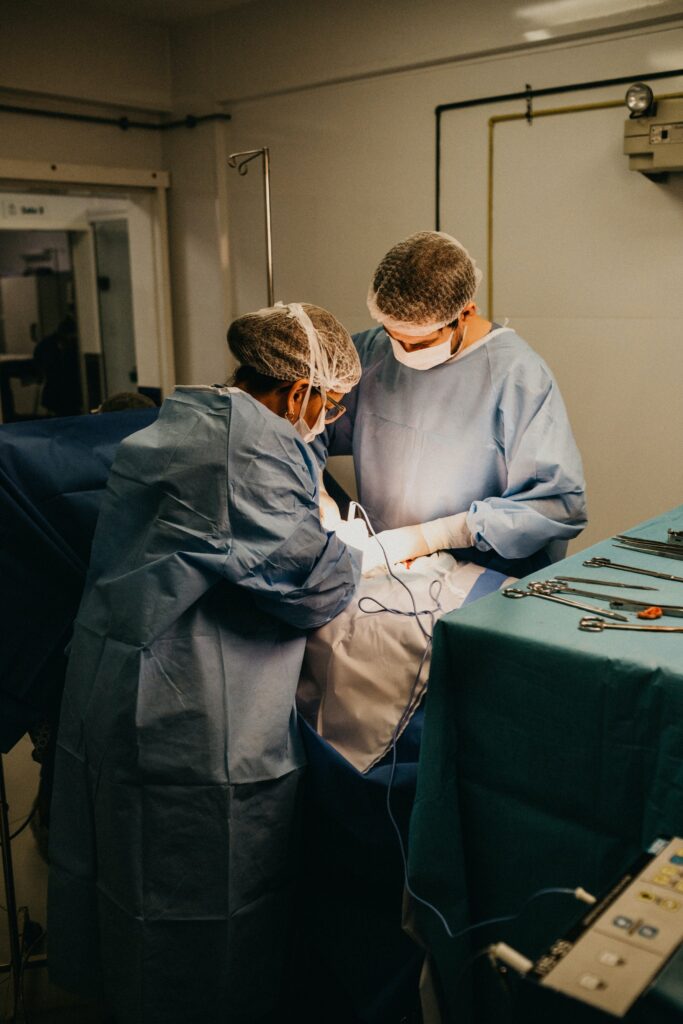 For Medical Professionals
Ask most medical professionals in Colorado for a specialty medical distributing company and St. Patrick's is likely to be among the first they list. Why? Because we have over 30 years in the medical device industry and we know what physicians and medical professionals need to improve patient outcomes and keep costs in check. We won't waste your valuable time showing you tools and devices you don't want or can't use.
We've spent countless hours alongside our medical partners and customers in the operating room, as well as an extensive list of manufacturer training sessions. We make it our business to know everything about all the products we represent. Many of our customers will tell you we're an invaluable resource to have on your side. And, even if there's something about a product we don't know, you can guarantee we'll find out for you and respond in a timely manner.
St. Patrick's is focused on providing only the latest in innovative and proven technology and products to our partners in the medical industry. Don't see something you're interested in? Ask us about it. We can probably get it for you, or help you find it and locate a contact for it.
| | |
| --- | --- |
| Talk to us today about how we can help you get the latest in innovative medical devices and products for your facility. | Contact Mike Pert Here |