ROCKY MOUNTAIN REGION'S PREMIER MEDICAL SPECIALTY DISTRIBUTION COMPANY
---
St. Patrick's Distributing is the premier medical specialty distribution company in Colorado and throughout the Rocky Mountain Region. We have over 40 years of experience in the medical specialty distribution field. We pride ourselves on delivering the highest level of customer service along with access to some of the most innovative technologies, as well as the most trusted medical devices and equipment in the healthcare industry.
At St. Patrick's Distributing, we don't leave better patient outcomes and cost savings up to luck. We learn and know all the intricacies of every product we represent and sell. We are rigorously trained and certified in all protocols, including AORN and all the training programs from our highly respected list of manufacturers. We've spent hundreds of hours in training sessions and operating rooms all over the country to ensure we know the products we sell and represent inside and out. We know our customers count on us to be their go-to resource for all their medical specialty needs.
---
ST. PATRICK'S DISTRIBUTING IS UNIQUELY SPECIALIZED TO SERVE:
Cardiovascular, Vascular & Thoracic
Interventional Radiology
General/Robotics/Minimally Invasive Surgery (MIS)
— MONTHLY SPOTLIGHT —
WE HAVE BEEN APPOINTED AS REGIONAL REPS FOR MELZI!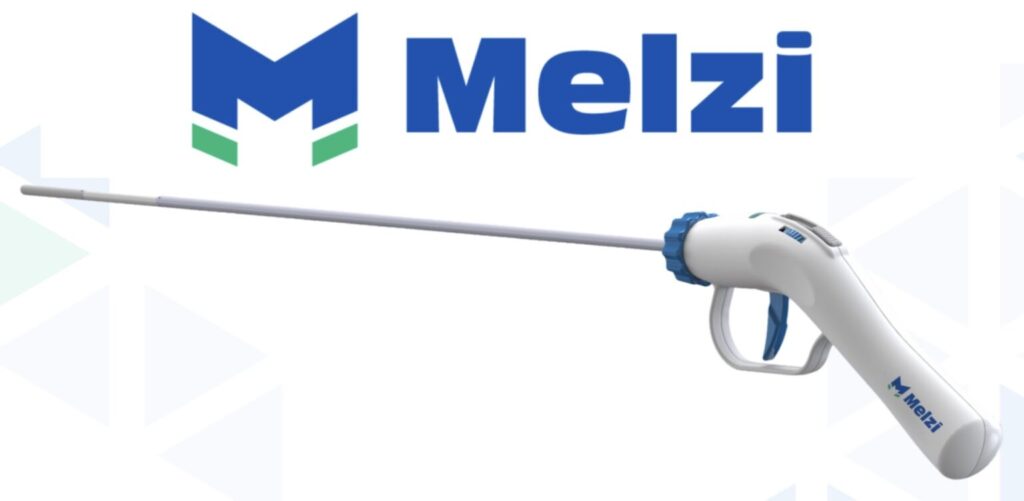 — IN THE NEWS —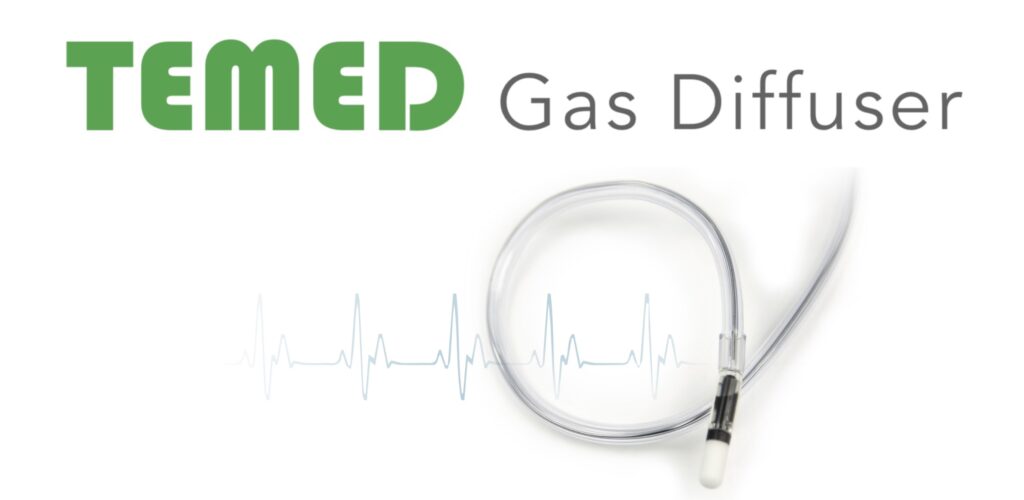 St. Patrick's Distributing is proud to present a new product by TEMED! The TEMED Gas Diffuser is a single patient use disposable surgical device for the effective insufflation of carbon dioxide‭ (‬CO₂‭ ‬‭) ‬into an open surgical wound‭. ‬The TEMED Gas Diffuser is intended for use by cardiovascular surgeons in open heart surgery procedures.
---
REPRESENTING THESE LINES AND MORE…