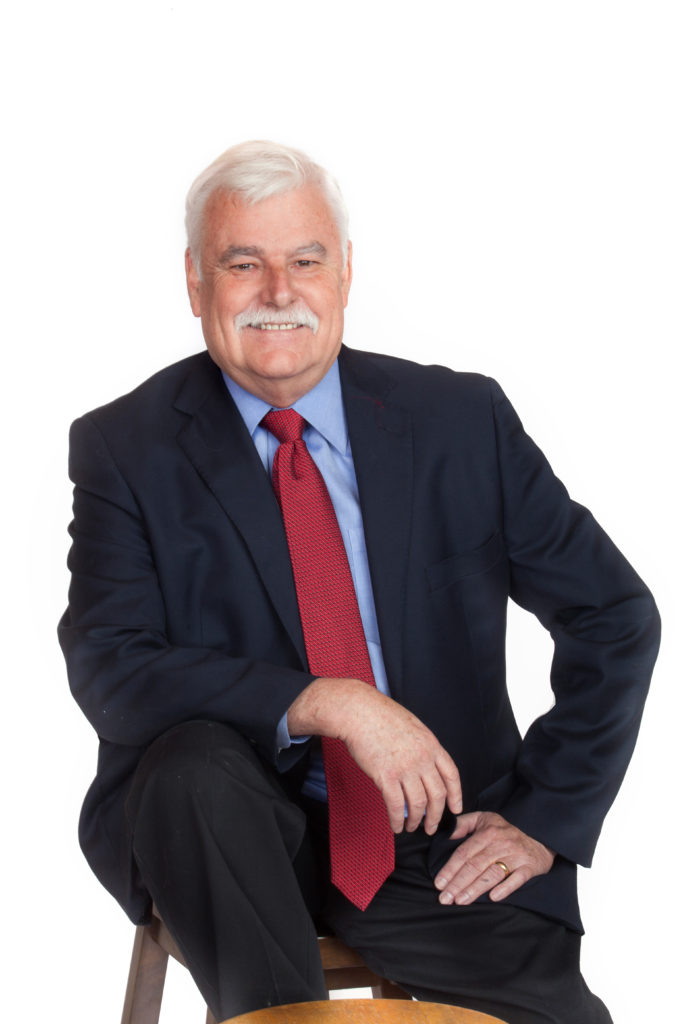 About Mike Pert
Mike Pert reestablished St. Patrick's Distributing in 2009 after 13 years as a Partner and Vice President at Products for Surgery, Inc. He brings over 40 years of experience in the specialty medical distribution field to his customers, as well as a wealth of knowledge in introducing new and innovative technologies to the marketplace.
His distinguished career as a consummate sales professional goes all the way back to his first job as a Fuller Brush sales rep in high school and college peddling the legendary company's products door-to-door. During a chance encounter, in a doorway, with a VP of Sales at IBM who was incredibly impressed by Mike's skills. He offered him a job on the spot if he didn't return to UC Berkley to finish his senior year which almost landed him a career with Big Blue. Mike, however, followed another path that eventually led him to sales in the medical industry for companies such as Scanlan International, Orthopedic Systems Inc. and others. While he possesses tremendous medical knowledge across multiple disciplines, Mike's primary expertise is in cardiovascular, neuro, ortho and spine.
Everywhere he has gone in his prestigious career, sales records have been broken, customers have impressed by his medical competence, and enduring relationships formed. Even today, Mike is personal friends with many of the customers, doctors and medical professionals he has served and worked with over the years.
Mike is a graduate of the University of California at Berkeley with his bachelor's degree in history. When he isn't in the operating room or meeting with customers, he can be found spending time with his wife, Sharyn, or laying down a funky groove on his electric bass
---
WHERE WE WORK
St. Patrick's Distributing represents numerous lines across many medical specialties throughout the Rocky Mountain Region. We currently serve or have reps available in:
Colorado
Wyoming
Utah
Idaho
Montana
New Mexico
Arizona